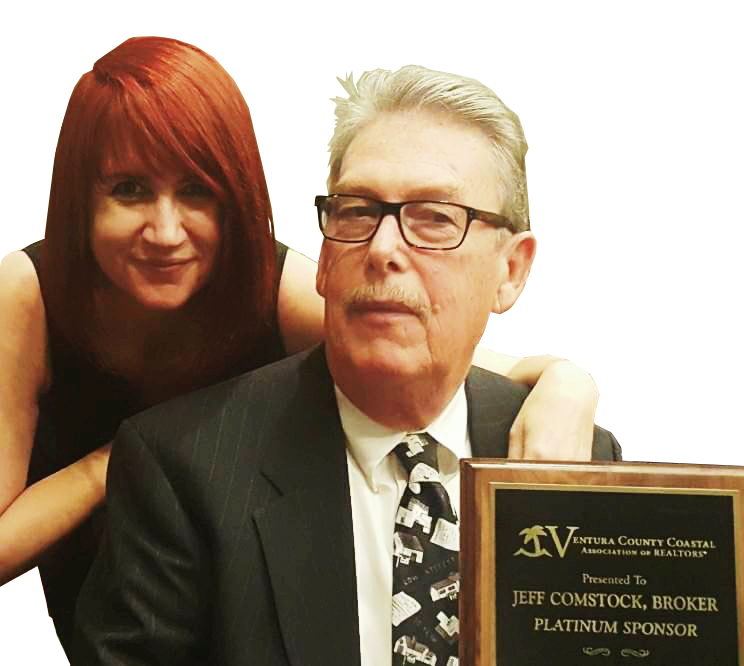 Jeff Comstock & Tammy Calhoun are veterans in the real estate industry and highly sought after educators, specializing in helping aspiring and current real estate agents.
As an independent brokerage, Comstock & Calhoun Real Estate Company have the ability to work with ALL companies and they do so with extertise and vision.
From workshops and enrichment sessions for established agents, to one-on-one mentoring and guidance for up and coming real estate agents, C&C offer a comprehensive range of educational services.
Jeff & Tammy are renowned for their dynamic and engaging teaching style. Jeff Comstock offers an extensive knowledge base with a firm grasp on contracts in addition to providing real estate industry professionals with the tools, strategies and lessons they need to advance their careers, Tammy Calhoun focuses on motivation and harnessing your passion to develop essential skills in other areas such as public speaking, communication skills, interpersonal dynamics, leadership and teamwork, and sales strategies. Together they are a complete and lethal duo.
Tammy is well-known throughout the real estate industry for her unique "common ground" sales approach. This unique approach is based upon the belief that you do not sell a property to a client, but rather, the real estate agent must identify the client's unique needs and then, strive to fulfill those needs. It's an innovative approach that has brought incredible results for many of her students throughout California and beyond.
Jeff & Tammy are passionate about motivating business leaders and professionals in all industries, providing them with the knowledge and strategies they need to channel their energy, influence others and create positive changes in the world and in the real estate industry. They are available for hire as a keynote speakers, seminar/workshop facilitators and as individual executive coaches.
To book Tammy Calhoun & Jeff Comstock as your keynote speakers or workshop facilitators for your upcoming event, conference, or convention contact us today. Info@CCRealEstateCo.com or call 805.667.8844
Check Out C&C's YouTube Channel Below