Owner/Realtor – Tammy Calhoun
Comstock + Calhoun Real Estate Company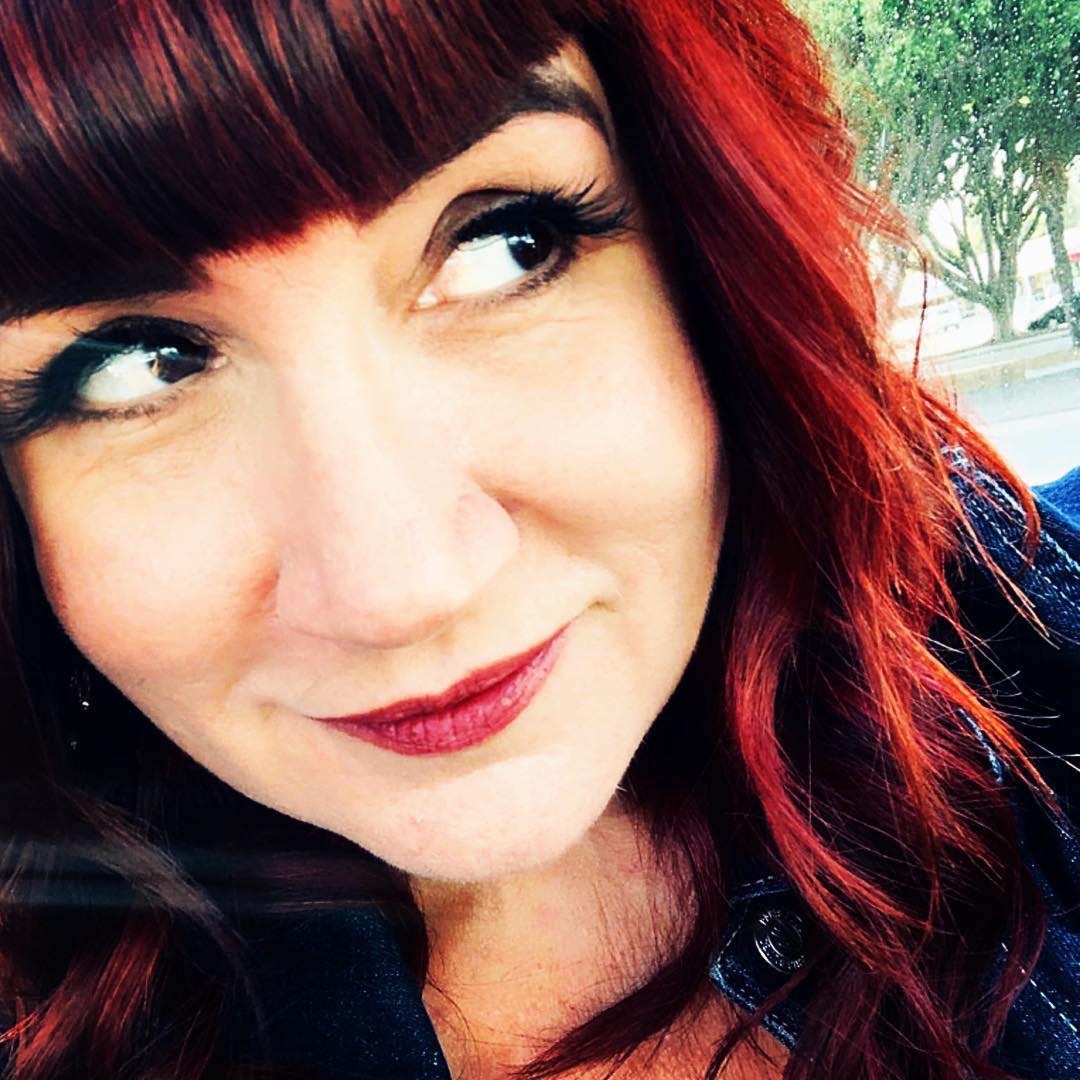 Tammy Calhoun is a well known Realtor, mentor, motivational speaker & and industry educator in Ventura County.
Prior to opening Comstock & Calhoun Real Estate Company with her partner Jeff Comstock, she was the Area Manager for Century 21 Hometown Realty and was at the helm of the company's Ventura County offices. C21 Hometown Realty is the 14th largest C21 Franchise in the United States & 18th largest C21 Franchise in the world.
Tammy lead her offices with great success, and in May 2016, she was awarded the coveted Centurian award for production of excess of 150 million dollars from her Ventura County offices.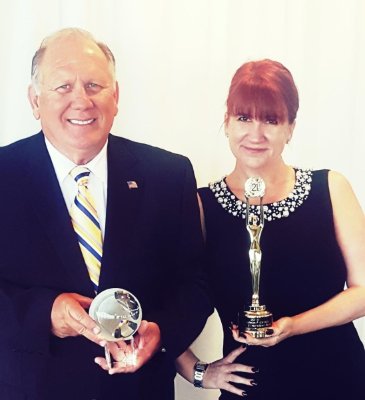 Tammy began her sales career at 21 years old with Geweke Toyota as a floor sales person. Within 2 years she was the regional finance manager for Toyota Automotive Group, training & mentoring sales professionals & finance managers for 14 dealerships throughout Northern California.
At the age of 25 she was recruited by Jenny Craig to handle the motivation & education for 28 Jenny Craig Weight Loss Centers spanning California & Nevada. During her time with Jenny Craig she brought their sales force up to an unprecedented 84% retention rate & increased their total sales volume by 20%.
Tammy left corporate America to start her own real estate practice. She successfully negotiated 5 real estate transactions in her first 30 days as a licensed real estate agent for Troop Real Estate and became their "Rookie of the Year Spirit Award". Within a year of opening her practice, Tammy became one of the top listing & selling agents in Southern California, servicing Ventura, Santa Barbara & Los Angeles Counties. Over the years she has obtained many awards including 2006 & 2008, & 2012 Agent of the Year with her company leadership.
Tammy is the only agent in Ventura County chosen to list & sell homes for the State of California Department of Veteran Affairs. She is one of the few agents authorized in Ventura County to list and sell foreclosure property for Bank Of America, and was the only agent chosen to list & sell the Lennar Home Builder's sales model homes in Ventura County.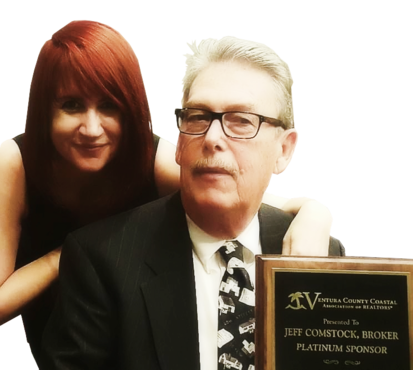 In 2016, Tammy joined forces with her professional mentor & real estate icon Mr Jeff Comstock in opening their independent real estate office, Comstock & Calhoun Real Estate Company in Southern California. Comstock + Calhoun is a unique grass roots real estate practice focusing on a "client-centric" approach of practicing real estate. Their experience and excitement has made Comstock & Calhoun Real Estate Company the "go to" company for the experienced agent to take their practice to the highest lvels of success. C&C take on very few newer agents, and hand select all of the colleagues they associate with based on integrity, skill, mindset, and genuine LOVE for what they do. Comstock & Calhoun Real Estate Company is a natural evolution for Tammy, and one she is proud to call HOME. Tammy's personal real estate practice continues to thrive with Comstock & Calhoun Real Estate Company.
After achieving great success in her real estate practice, Tammy has become a much sought after mentor & educator for sales professionals in Southern California. She is known as the go-to motivational keynote speaker for corporate and association markets that want their people to improve their morale, teamwork, and communication skills and ultimately achieve more results.
Tammy's excitement shines through in her workshops. She motivates audiences who are often hard to motivate with her engaging and fun personality. She connects with her audiences immediately and delivers content that they can put to use the minute they get back in the field. She has spent years motivating and inspiring audiences to get out of their comfort zone and get a front-row seat in life. She is considered to be an innovator of the technique of the "common ground" sales approach, believing strongly that you do not sell anyone anything, but rather turning the focus onto identifying the client's needs and meeting them.
Tammy's passion is to motivate business leaders and professionals of all disciplines to use their energy, influence and resources to create positive changes in the world. She is available for hire as a keynote speaker, seminar/workshop facilitator and individual executive coach.
Tammy resides in Ventura County with her husband & childhood sweetheart, Steve Calhoun. Steve & Tammy grew up together in Ventura County, residing in Oak View as children. They have 4 incredible children, spanning over 30 years! Daughter Ashley, who is a world traveler & professional art consultant in Los Angeles, Son Chris, a musician and vocal artist in Ventura County, and their youngest, 11 yr old twins Lily & Ivy, who homeschool, exploring and growing everyday. Steve & Tammy enjoy family, travel, and are very proud to call Ventura County their home for over 40 years.
To book Tammy Calhoun as the keynote speaker or workshop facilitator for your upcoming meeting, conference or convention, please contact her at 805-794-7455 or email TammyRCalhoun@gmail.com